Recording Studio & Record Label
Our fully equipped Audio and Video Recording studio is located in the heart of South Trinidad. Artists from all around the Caribbean have recorded with us. 
Recording. Publishing. Distribution. Marketing. Promotion. Social-Media. We have you covered. See the SERVICES page for details. 
Our studio has a fully stocked bar,  kitchen, shower and sleeping accommodations. If you are arriving via air or ferry, we can arrange a limo and security to pick you up and return you to our flight or hotel.  
Studio time: $350TTD/1hr.    $1650TTD/5 hrs. WhatsApp 1-868-396-1471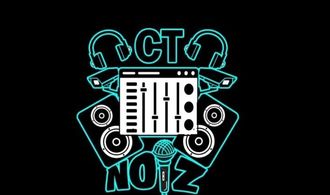 Radio Ads, Dub Plates, Name Drops, Audio Recording, Mixing and Mastering. Our in studio team is the renowned CTNOIZ. Sound engineering and lighting for live indoor and outdoor concert events. WhatsApp CTNOIZ 1(868) 349-5566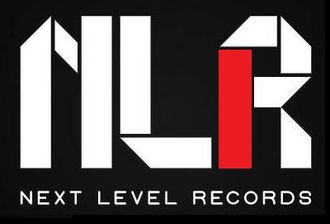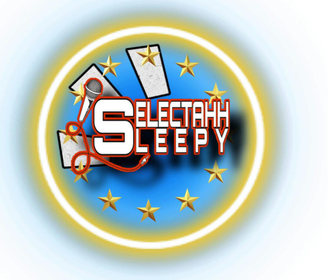 DJ Sleepy is THE pre-eminent Selector in the Caribbean. No DJ can mashup a fete like DJ Sleepy. Radio DJ,  Weddings, Dub-Plates, Clashes, Concerts, Artist backup.  
DJ SERVICES: Start at $1500/Event.  WhatsApp 1-868-396-1471